| | |
| --- | --- |
| Posted by Alexandra S on December 2, 2019 at 2:00 PM | |
It's never about the time that goes by, it's always about what you choose to do with that time. It's about how you perceive moments and whether or not you are oblivious to the seconds, minutes, hours and days that go by.
It has been a little over a year since I returned home to Greece after having spent a good ten years in Sweden... a year that has been intense and filled with enriching experiences, both on a professional as well as personal level.
Do I regret my decision today... Truthfully? Not for a second!!!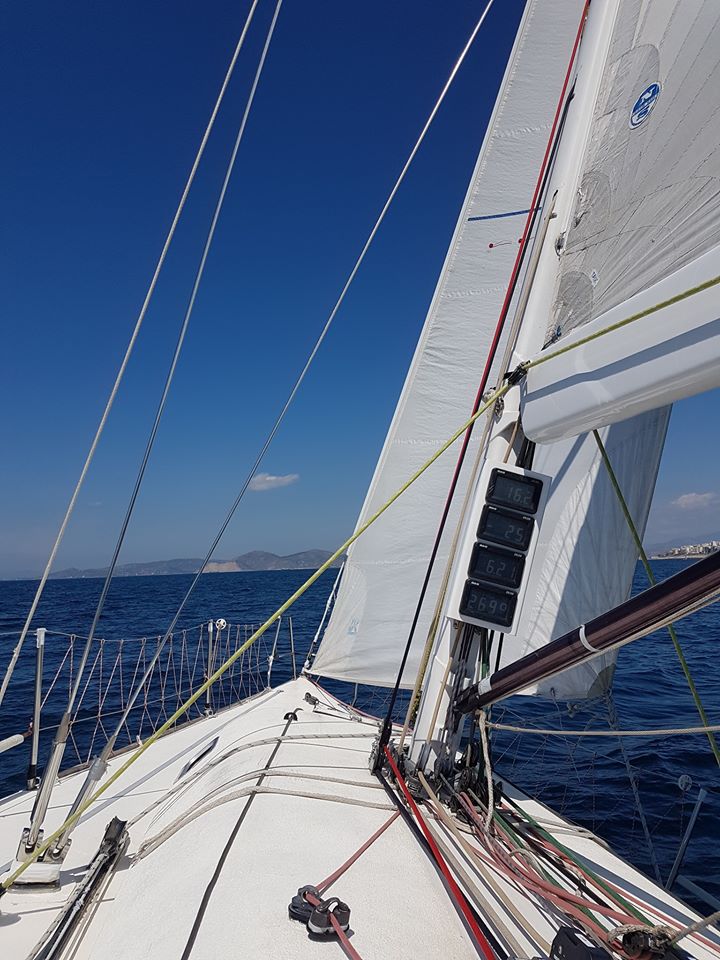 2019 is one more chapter that is about to end as remarkably as it begun. Parts of it I leave behind, while others I whole-heartedly wish to carry along with me onto the next blank page of 2020. One thing is for sure, we desire that which desires us. We give your time and energy to that which nourishes our mind, body and heart.