| | |
| --- | --- |
| Posted by Alexandra S on September 29, 2018 at 2:45 PM | |
It is said that a journey of a thousand miles begins with one single step - it was Lao Tzu, for the record - it is that step I decided to take several months ago when I decided to leave Sweden after 10 years and return to Greece. It was by no means a decision I took light-heartedly. Very careful consideration was taken of actual circumstances and what would lie ahead of me should I decide to stay. Thoughts I had mulled over for the last couple of years, over and over again... until there was no doubt in my mind that I was on the right track.
Nothing worthwhile ever comes easy, but I was more than optimistic and certain that this need for radical change came at the right time. Having been here in Athens a little over a month, I can say I am happy I went through with it.
Probably the hardest part of this decision was knowing I would not get to see my beloved friends and colleaugues as much as I used to... but knowing that we are a 3.5hour flight away from each other makes things a bit more tolerable. Quality time spent less often is much more essential than frequent interactions lacking substance and good vibes from both sides. Truth be told, I have already started missing my friends and it won't be long before I make new plans to visit Stockholm again.
Now, on to the next step. Having returned to Athens, I gave myself some much needed valuable quality-time to re-charge my batteries as much as possible before embarking on the next adventure... which I proudly and gladly intend to share within a few days... ;-)
For now, here is a small taste of central Athens... and there is more to come :-)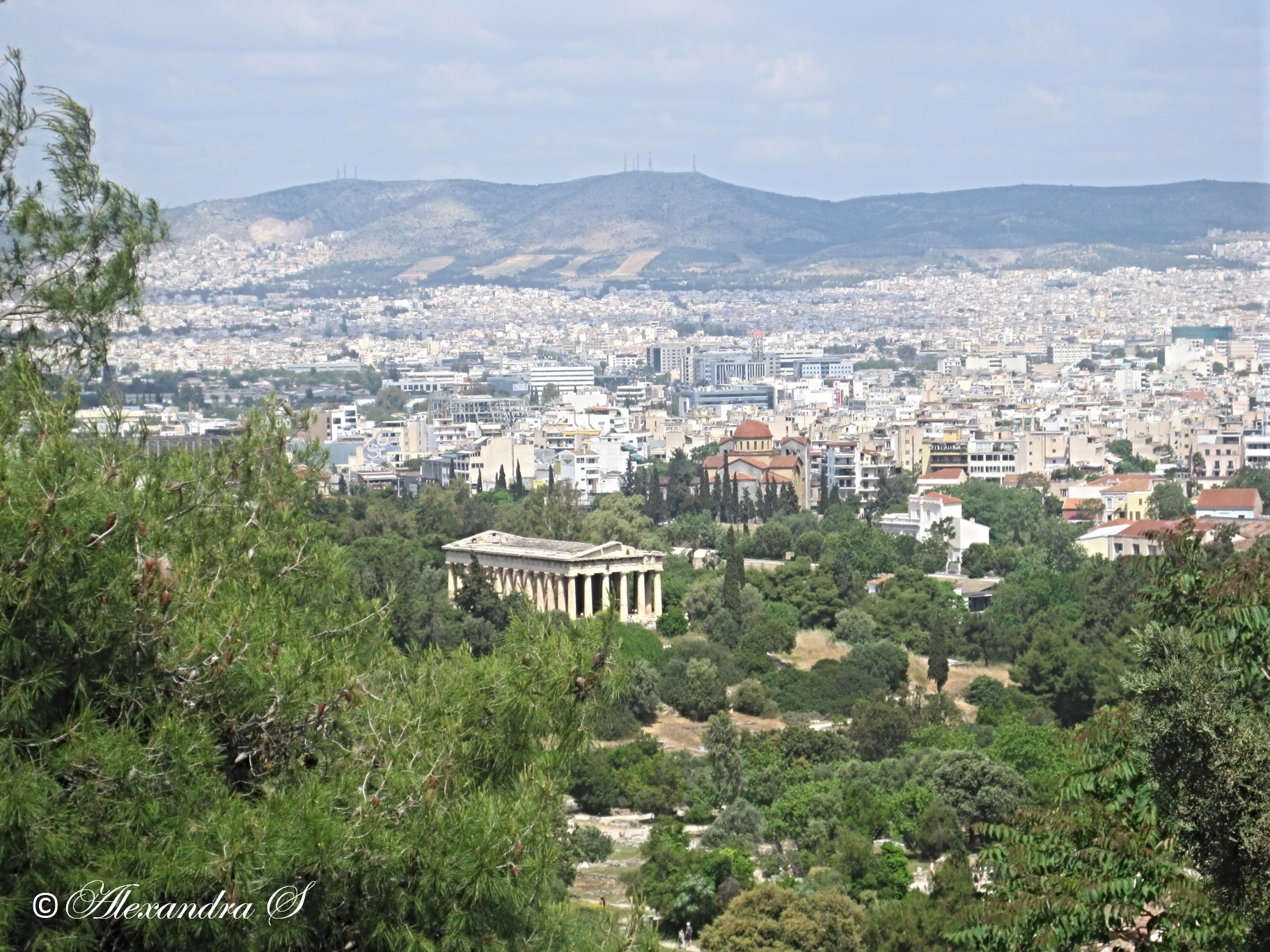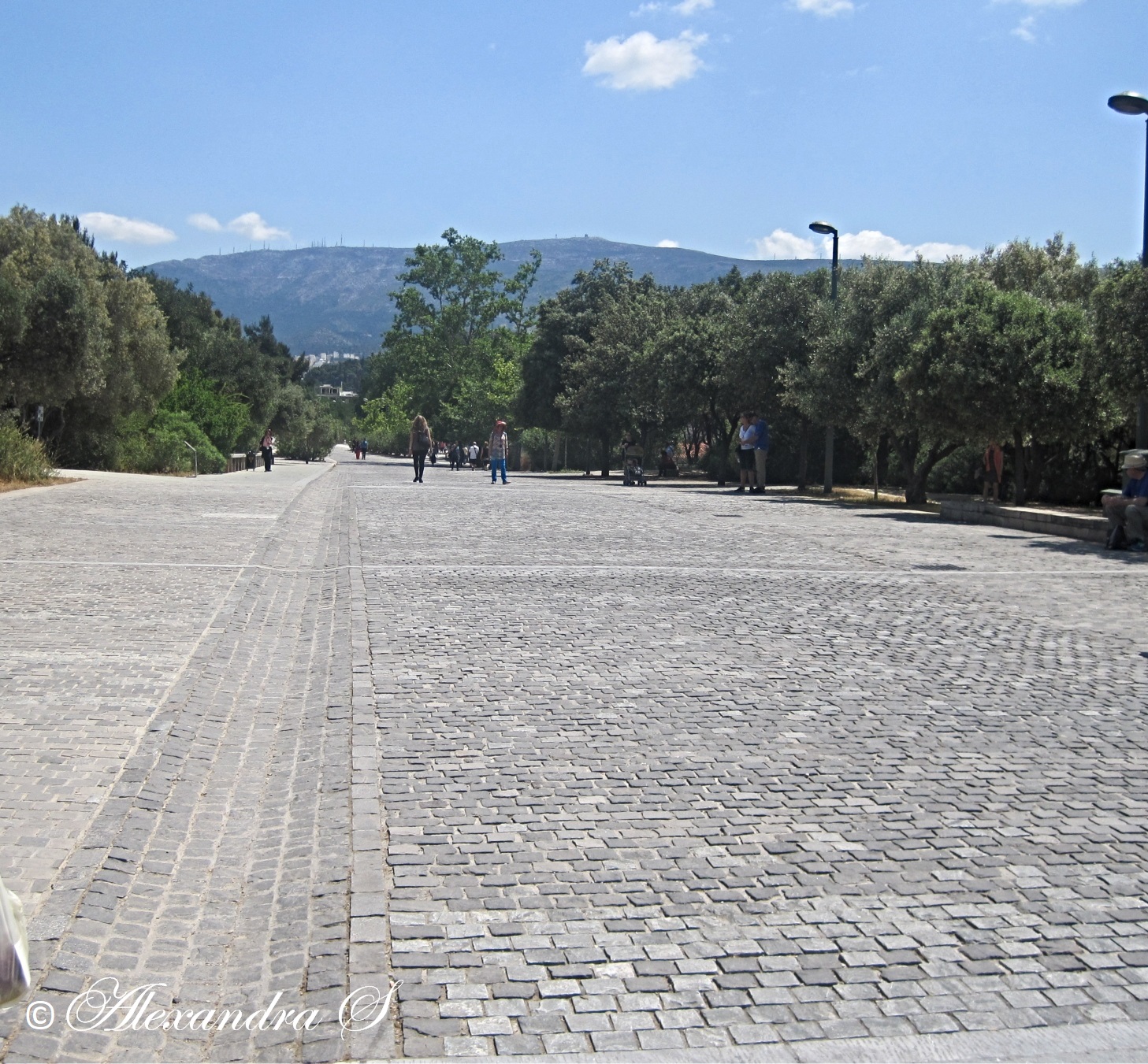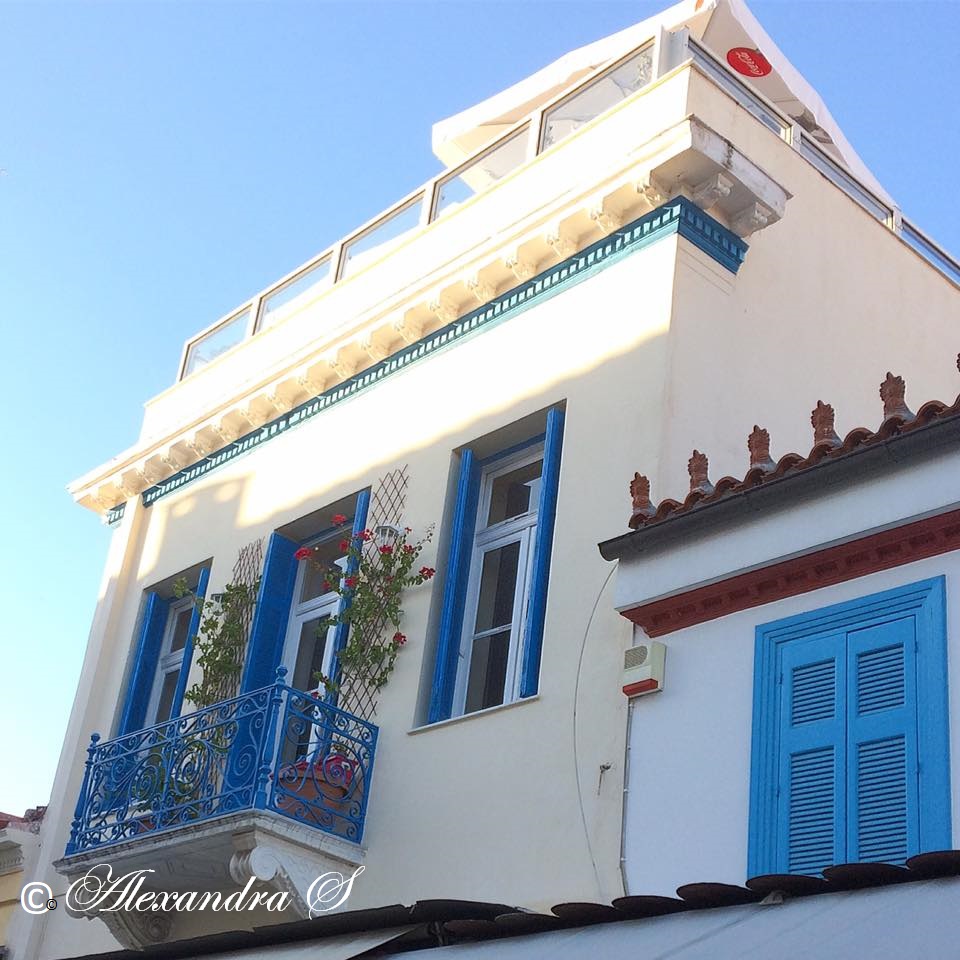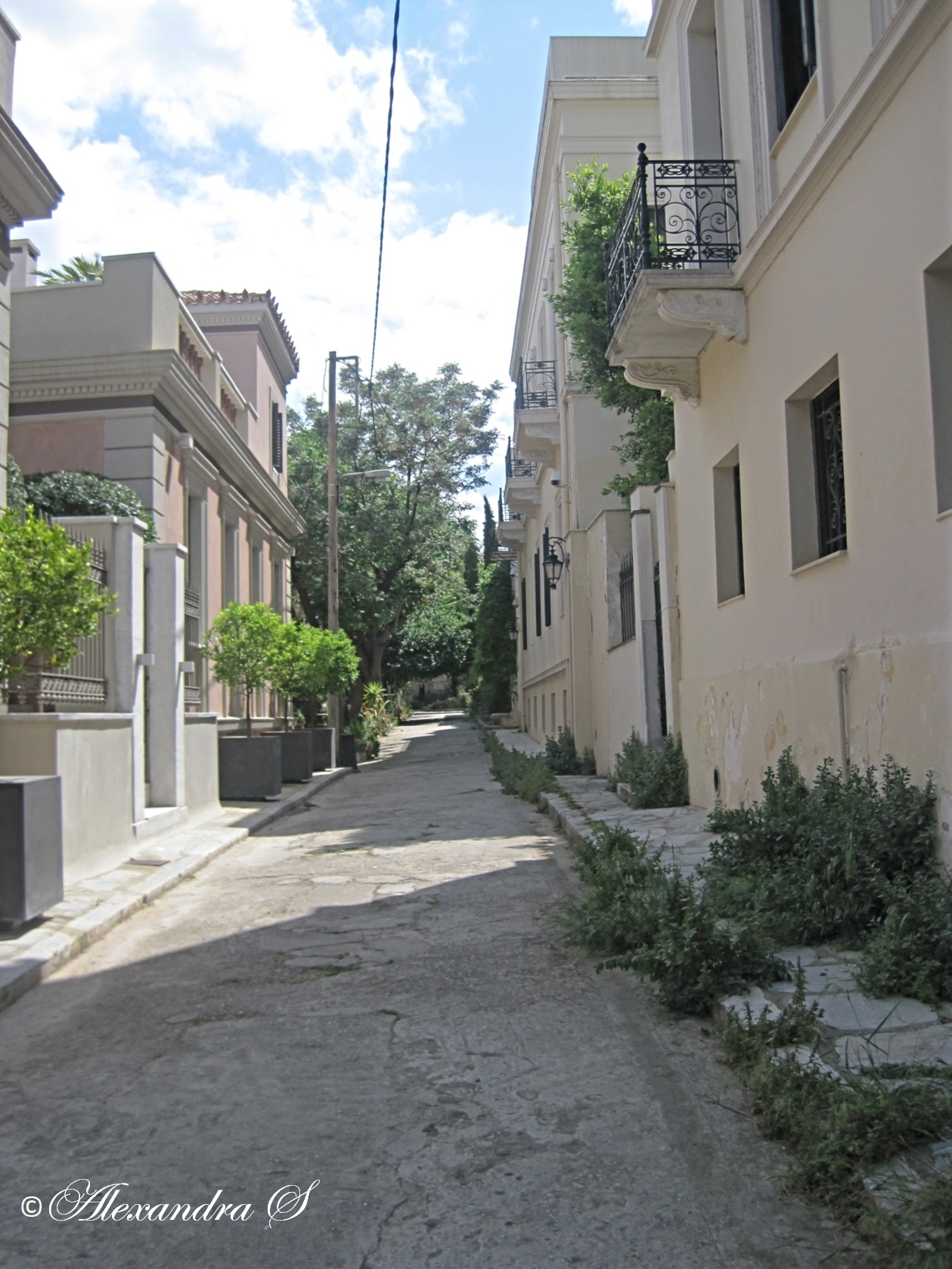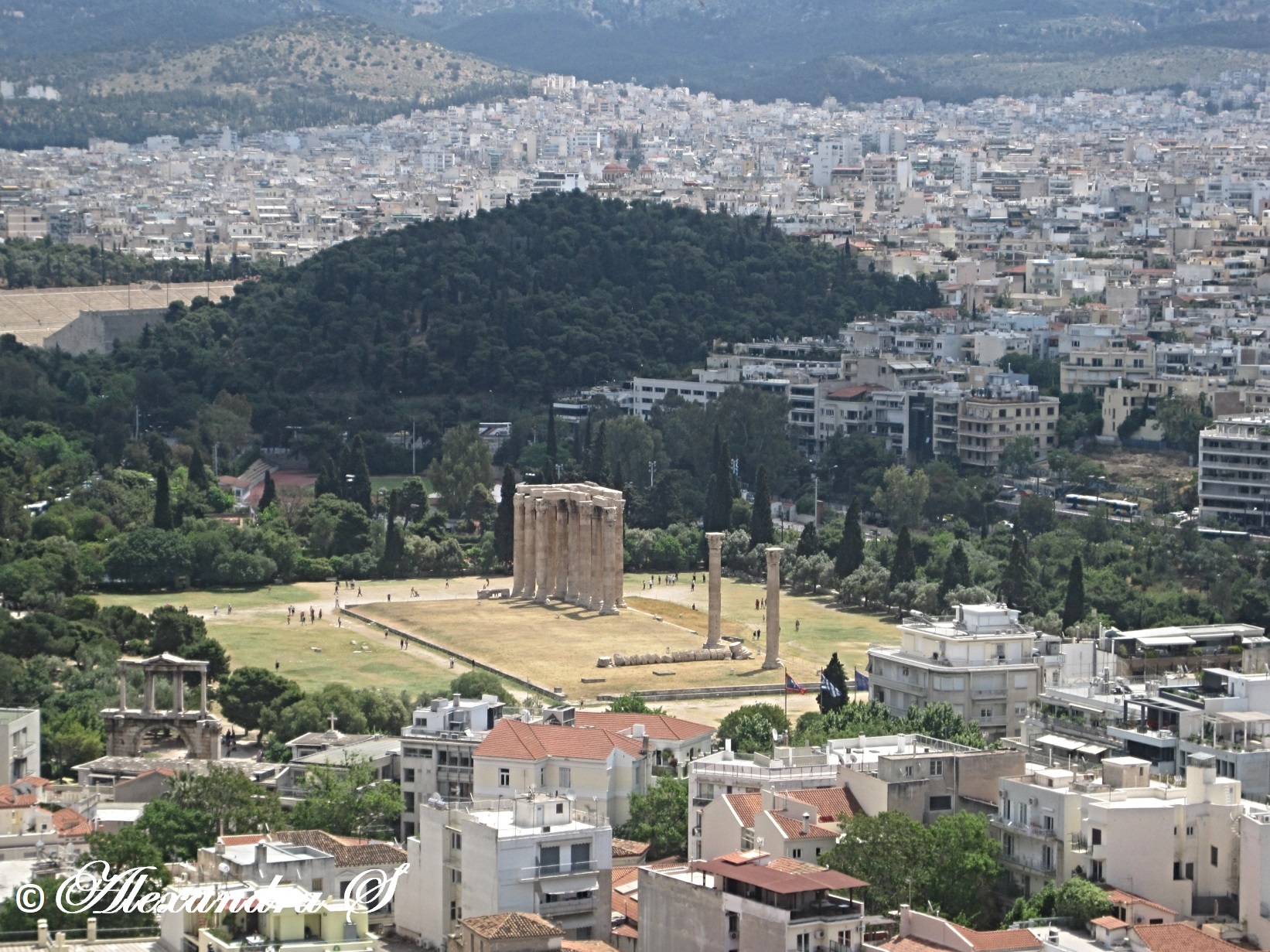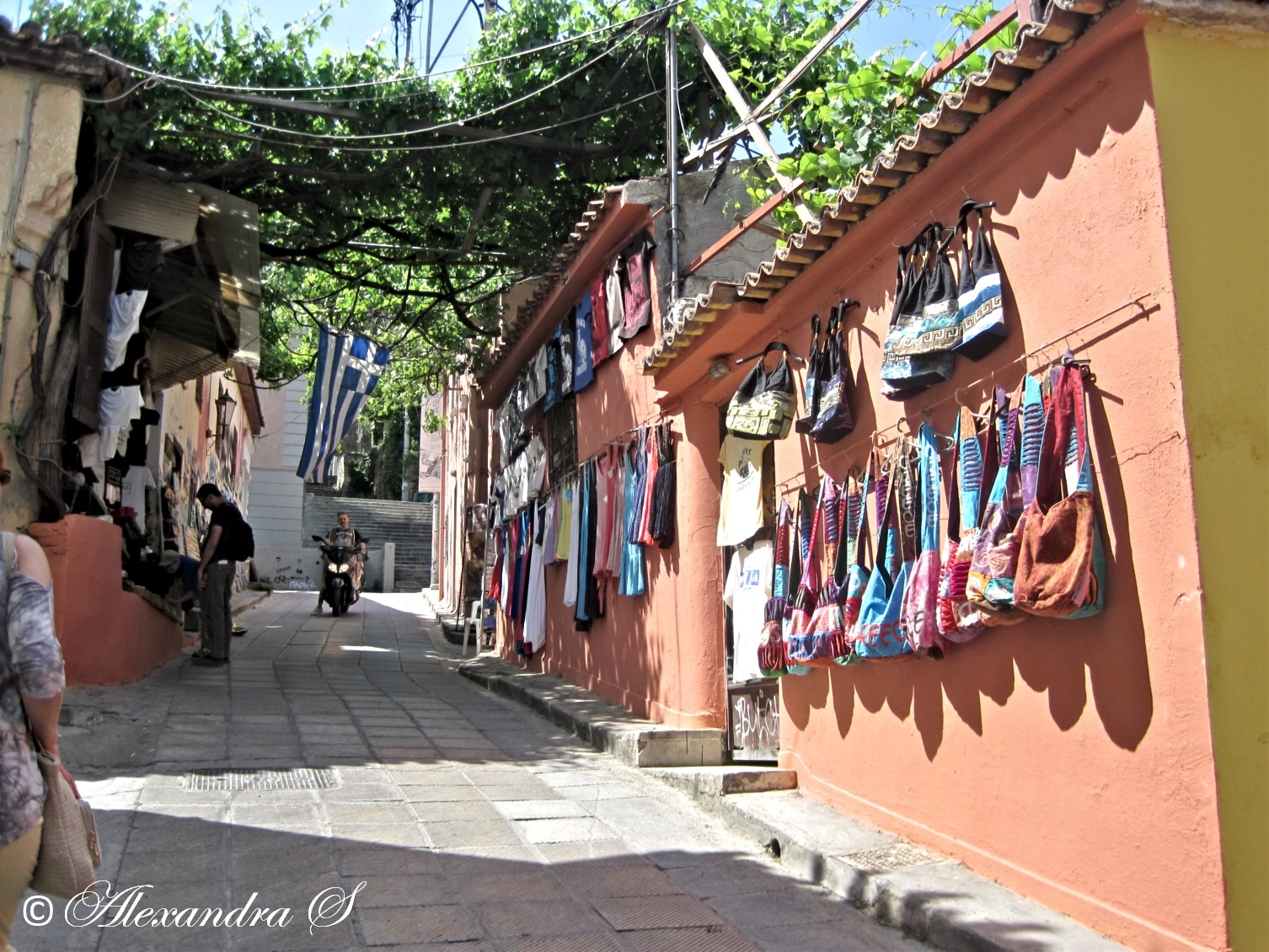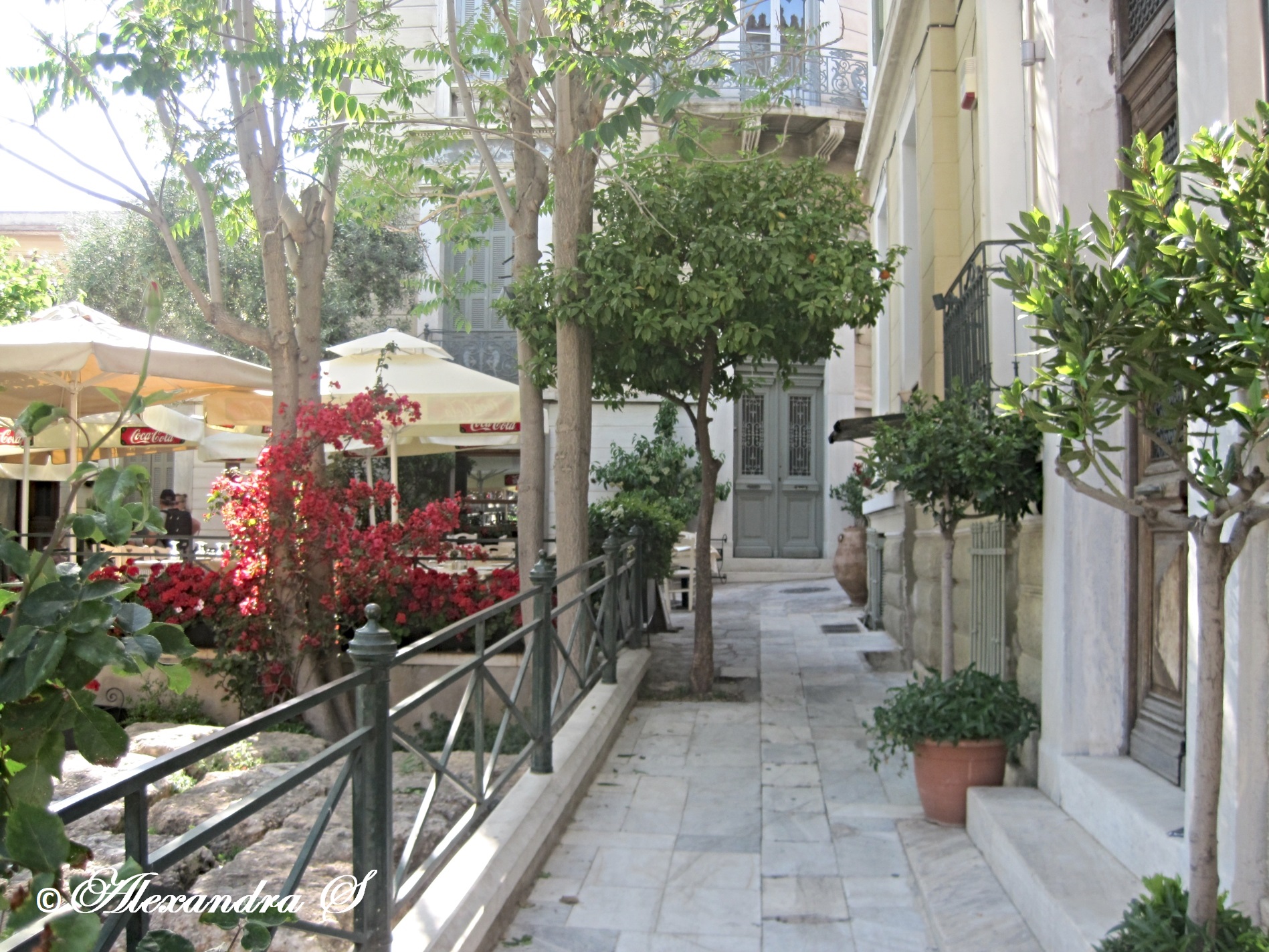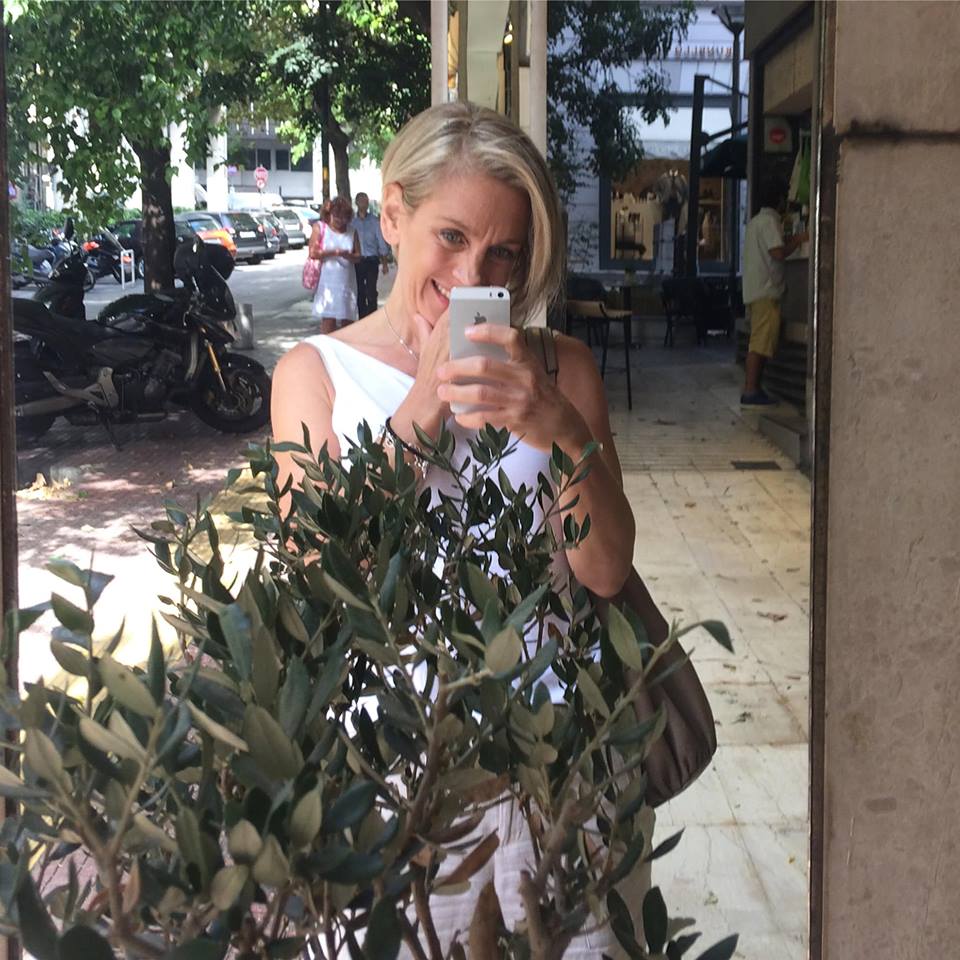 ... Every new start, requires a Fresh change... starting from the top, THE HAIR ;-) (Thank you GIEL, brilliant work as always! Check them out! https://giel.business.site/" target="_blank">http://https://giel.business.site/)