From West to East. 
From Chania, Rethymno, the Samaria Gorge and Herakleion... to a hidden bit of charm in the southeastern part of Crete lies IERAPETRA. Possibly not the first place that would spring to mind if you were to visit Crete... but I can assure you it is a place you would not want to miss next time you go!!! :-) 
Chilled, off the beaten track, hospitable and one of the loveliest locations to unwind. Ierapetra was my final stop last year during my Crete road-trip that lasted one full week. Had I sufficient time, I would have loved to stay a bit more, but I was due to head home. 
Truthfully, the eastern part of Crete is a region I long to return till as I have yet to explore so much more!!! Until then...here is just a small taste...
Thank you Maria for making those days so incredibly memomarable! I will be back! ;-)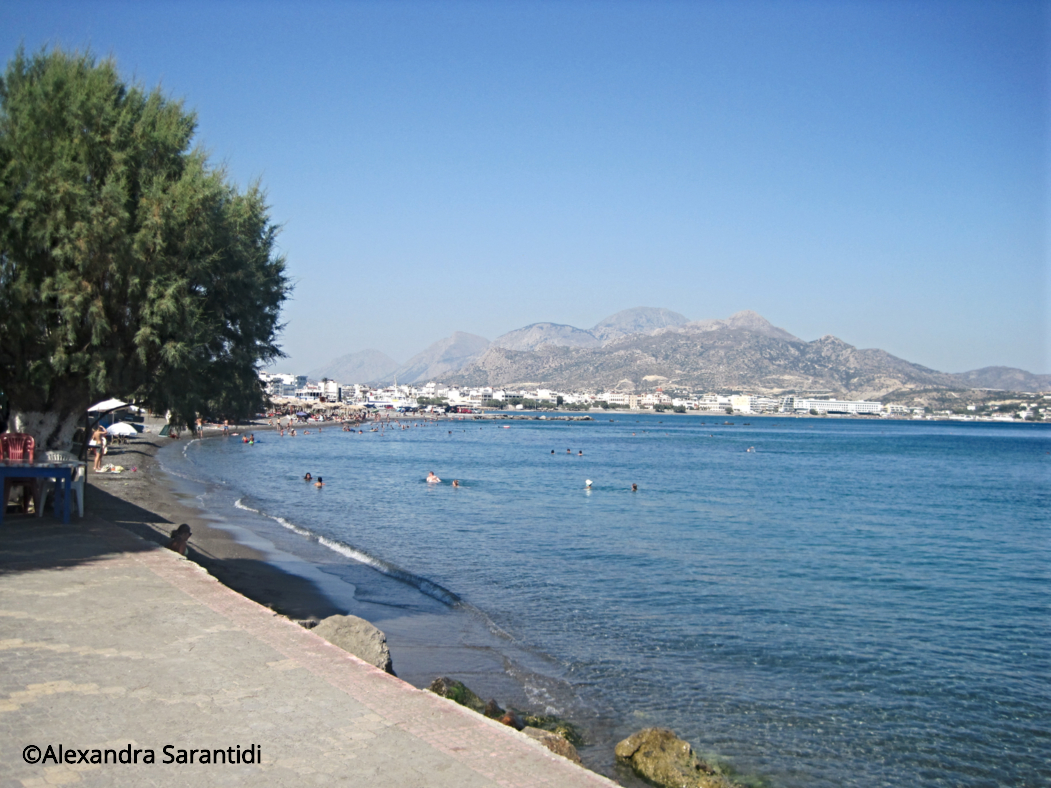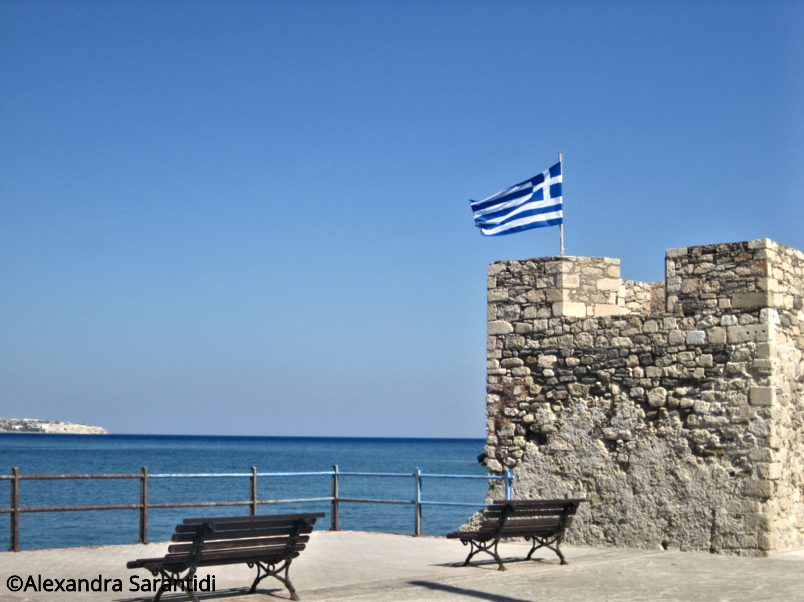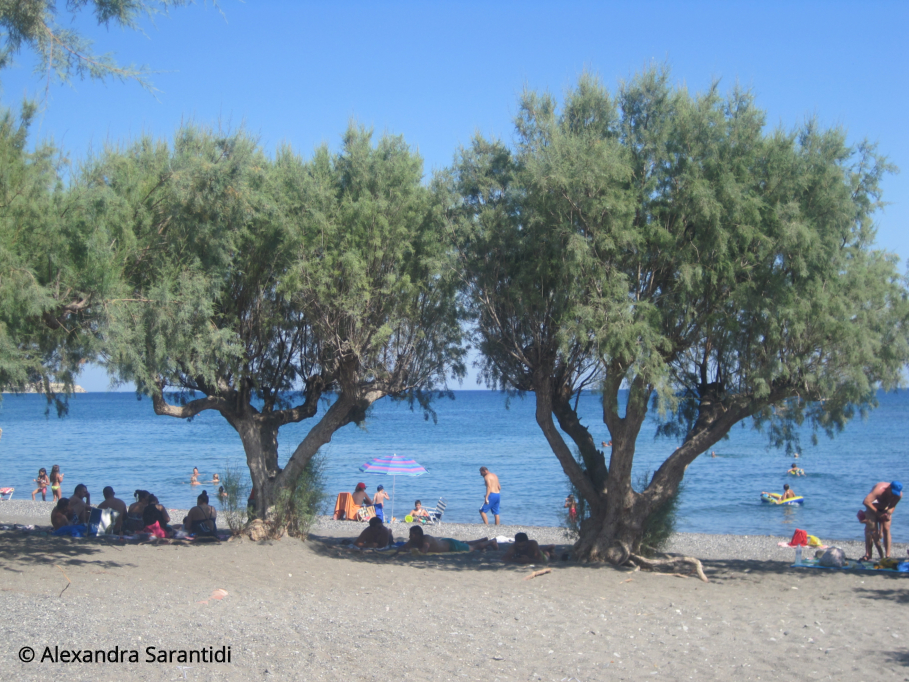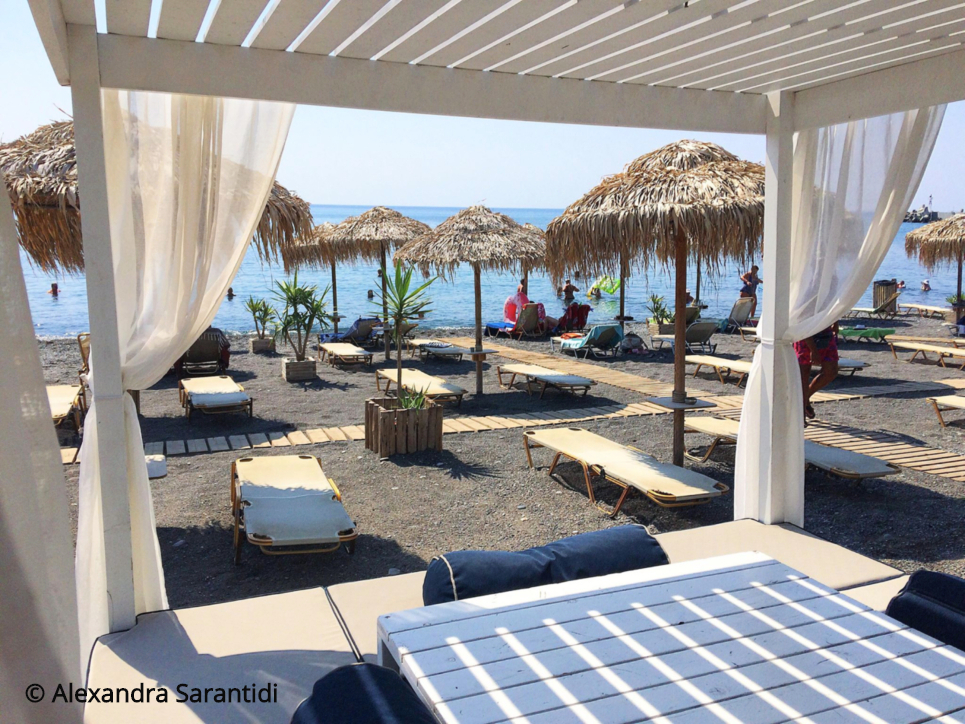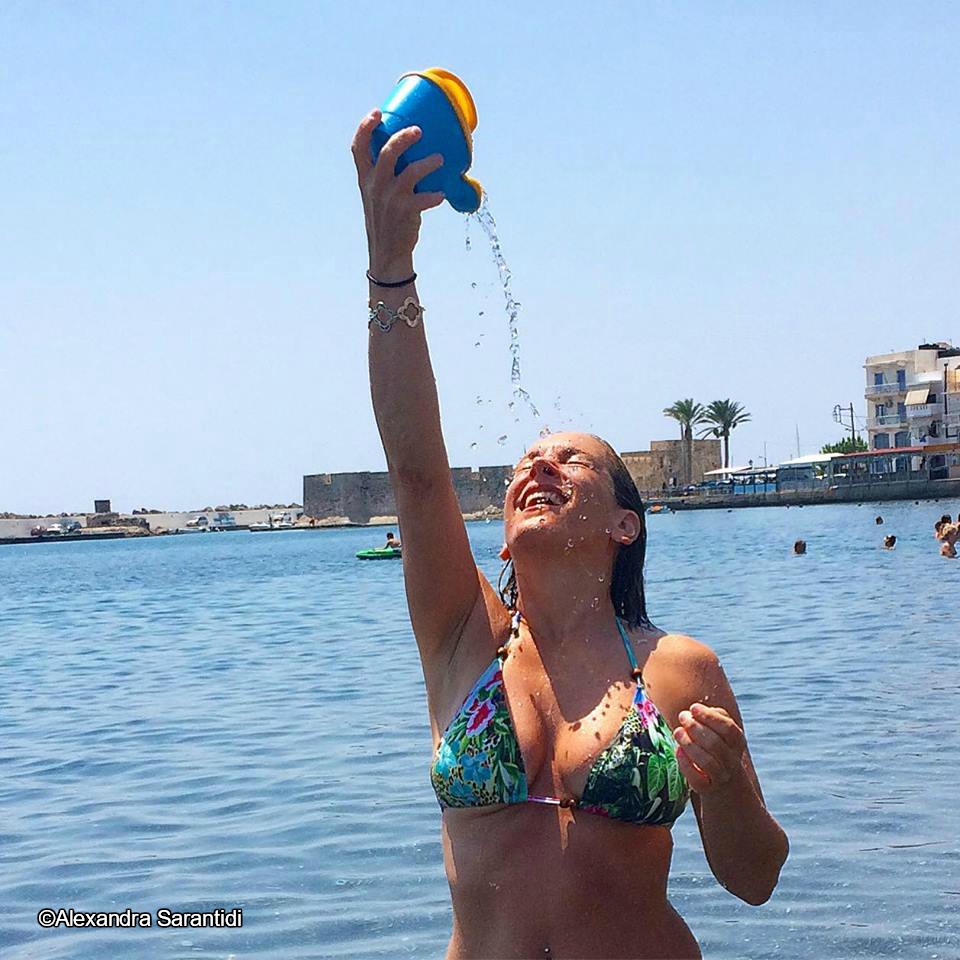 No summer is complete without the perfect bikini(s) ;-) www.panos.com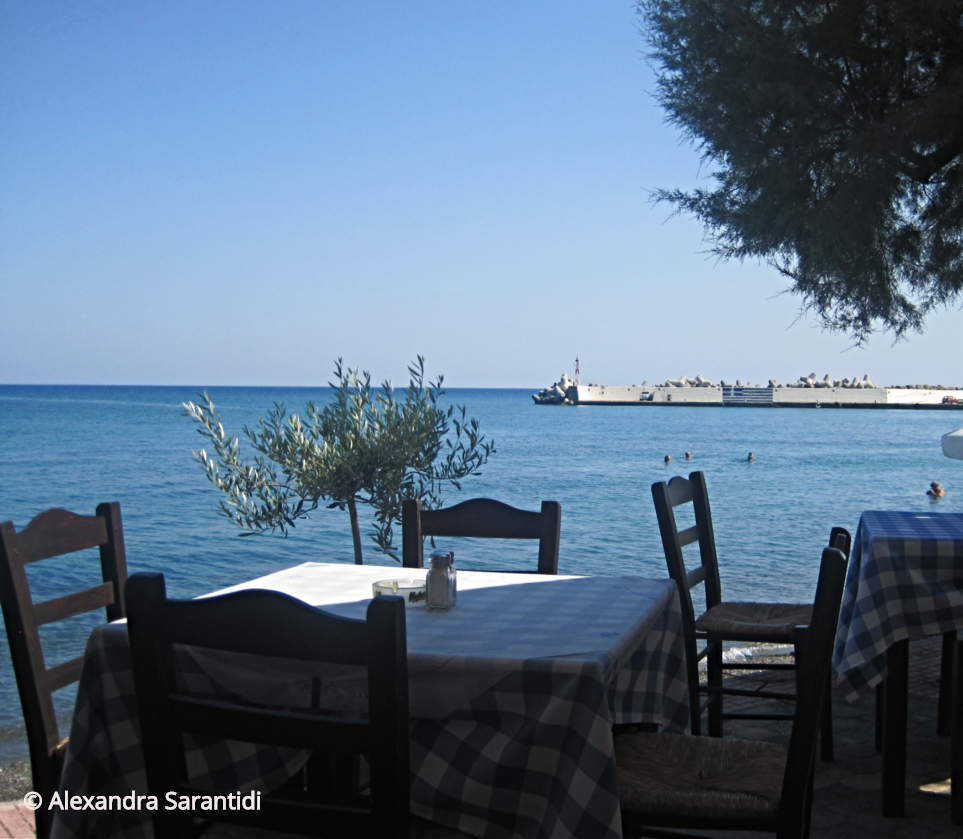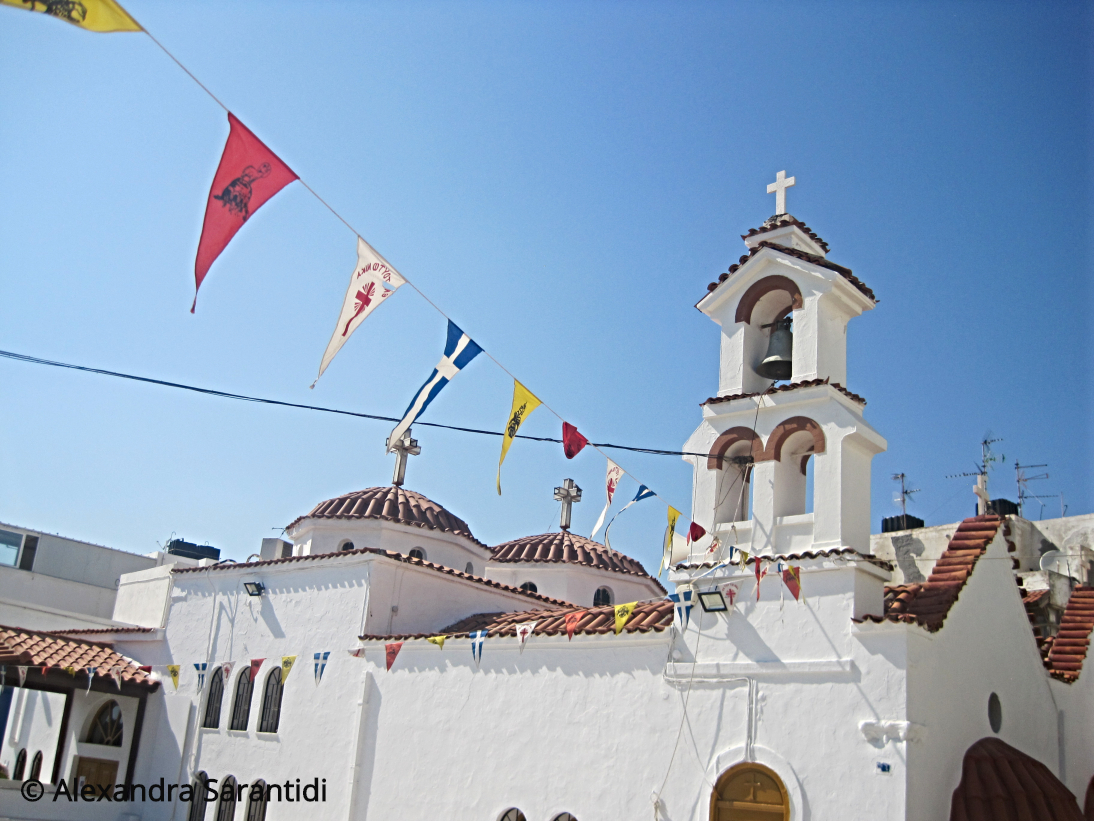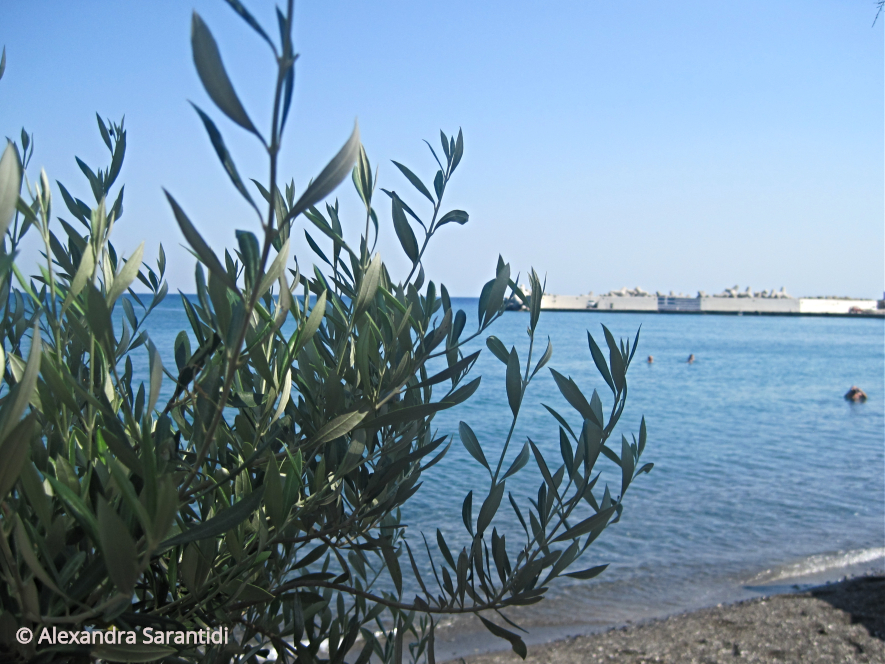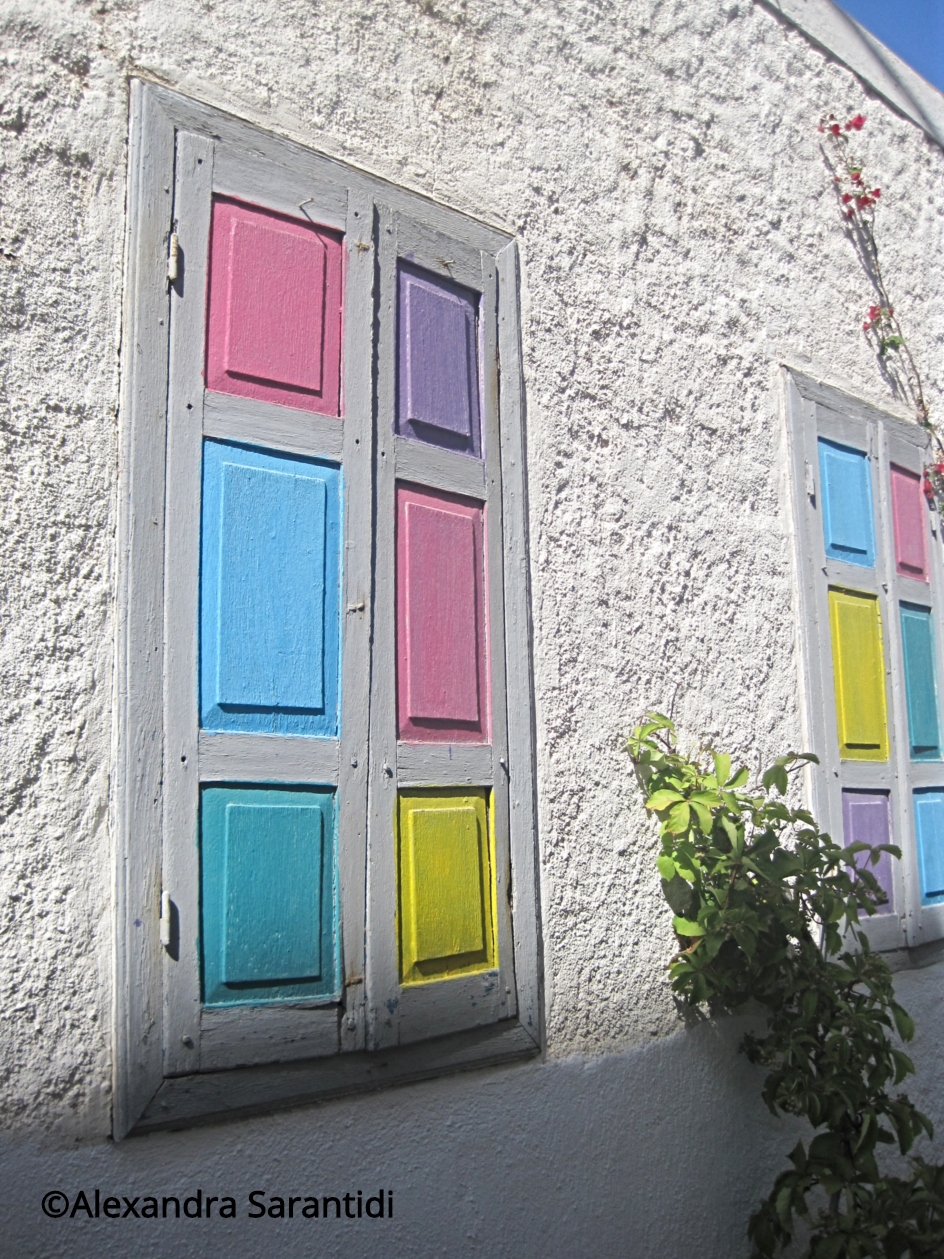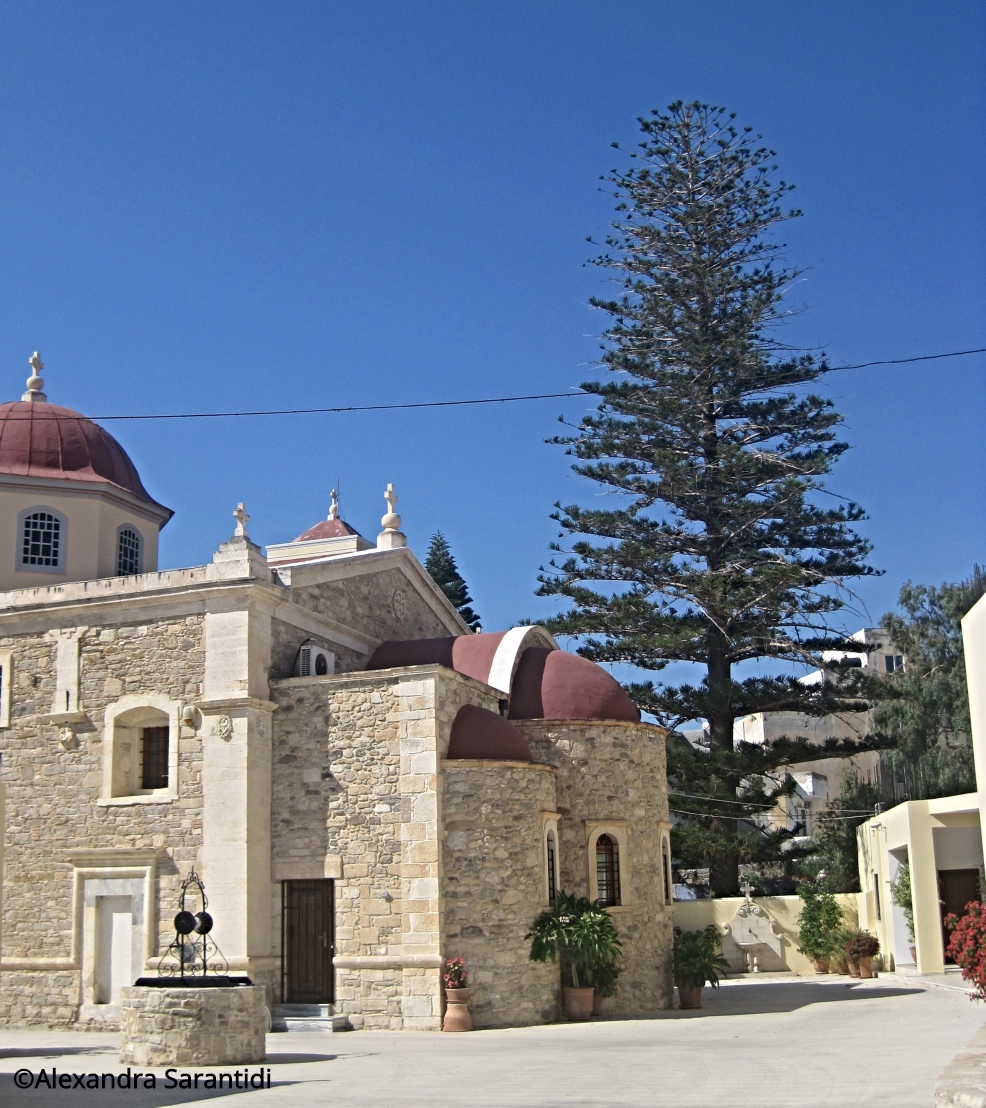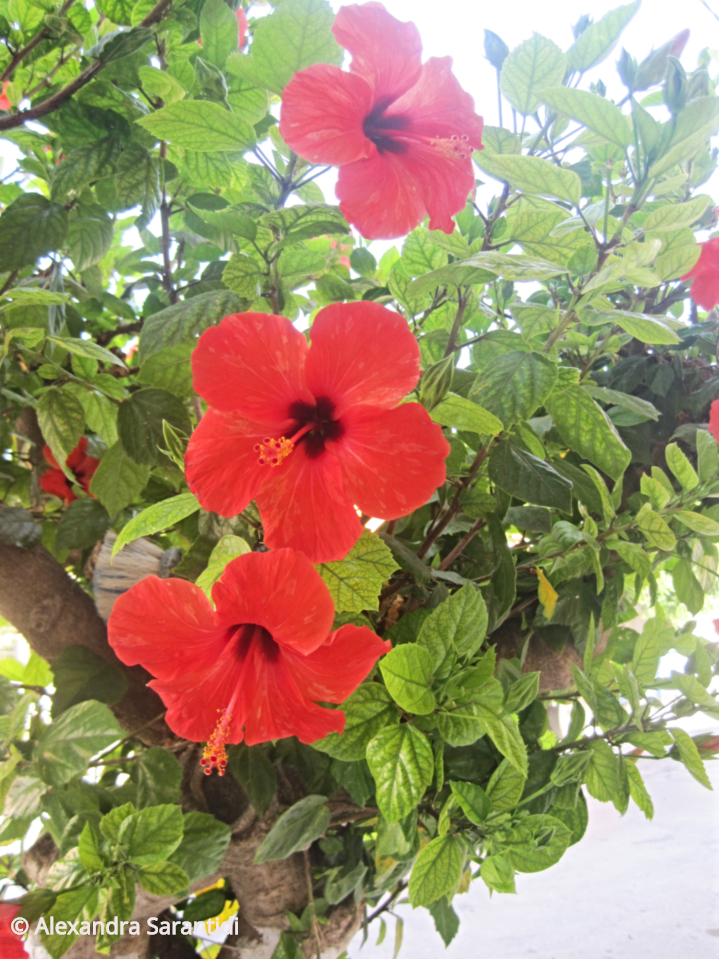 ...and finally, only a few hours before departure time, spontaneity struck! Maria suggested we go for one last coctail to a special place I was sure to like. Needless to say, I did feel a bit anxious since I needed to be back in time to catch the bus for Heraklio and the ferry boat back to Athens that very night. Resisting good company and fun ideas is hard for me to do... so I went along... and did not reget it one little bit! 
Kakkos Bay Hotel www.kakkosbay.com was our destination and a marvelous one for sure!!! Actually, had I not been pressed for time I would have loved to stay there for a couple of days. Just by taking a glimpse of these photos, wouldn't you feel the same way...?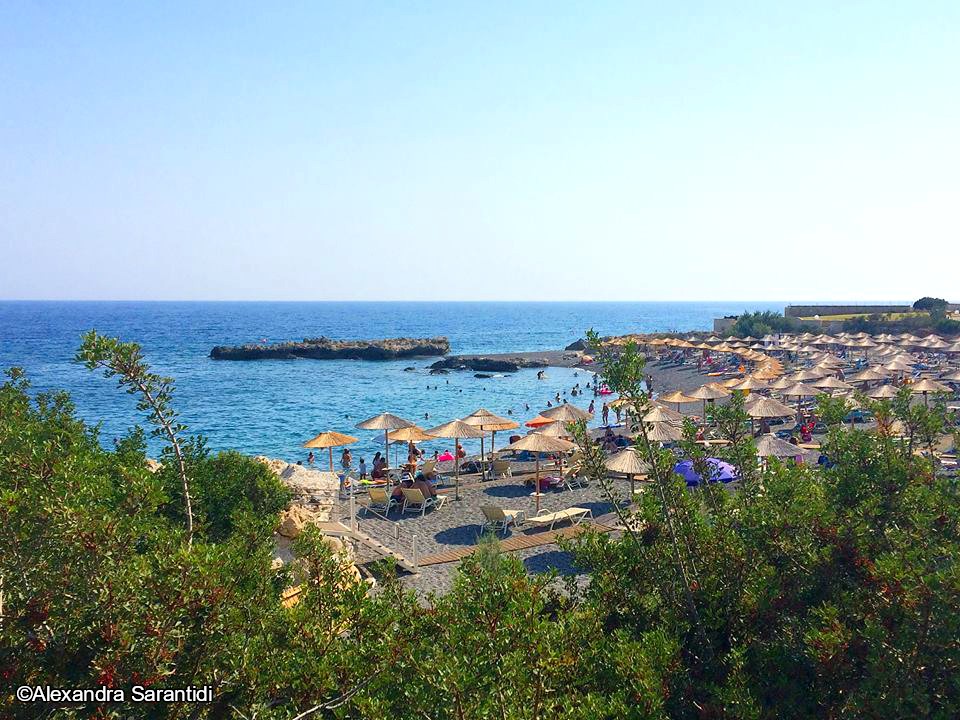 At 10km away from Ierapetra, lies Kakkos Bay Hotel with a beautiful and wide pebble beach in front. The beach has also been awarded with a BLUE FLAG for its clear waters.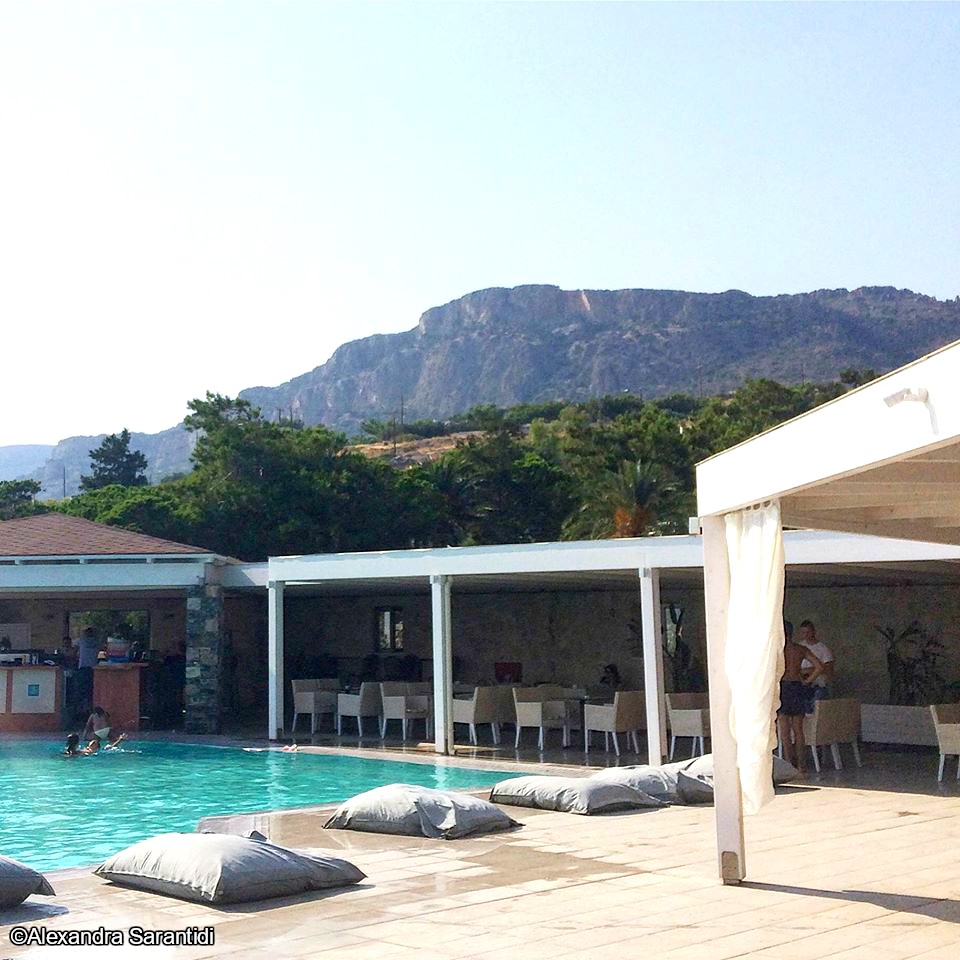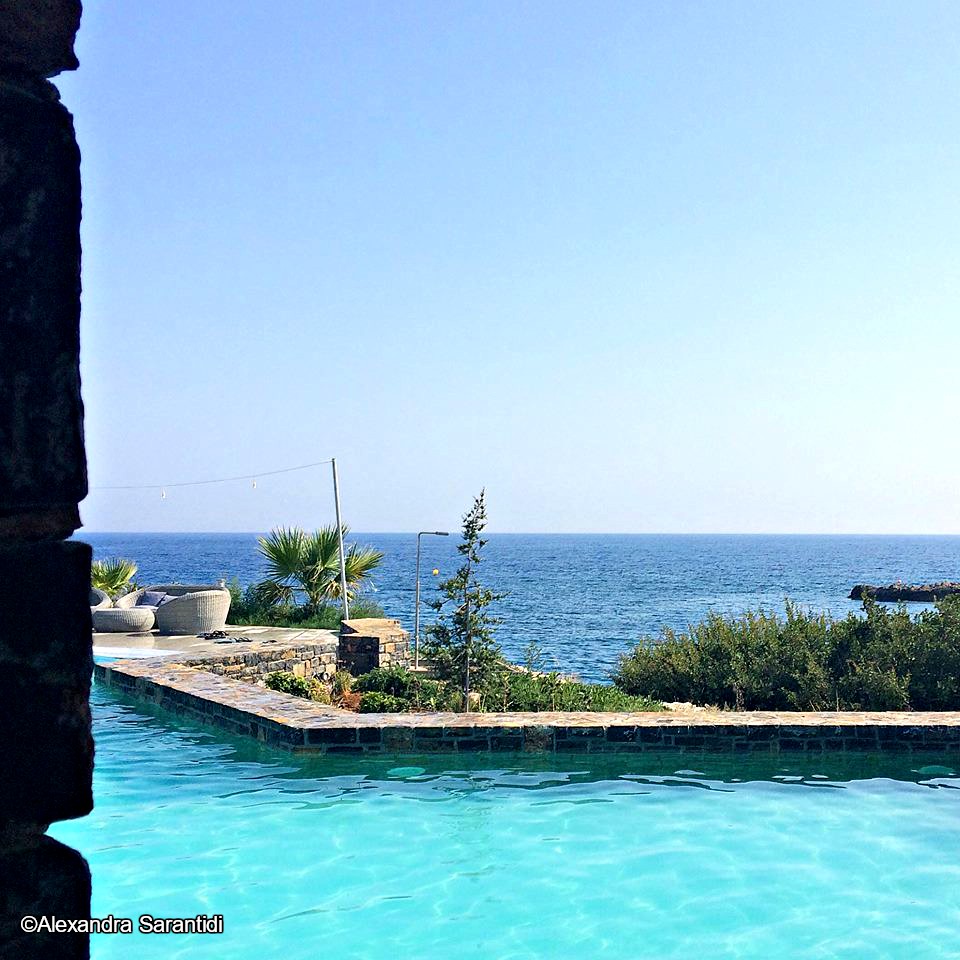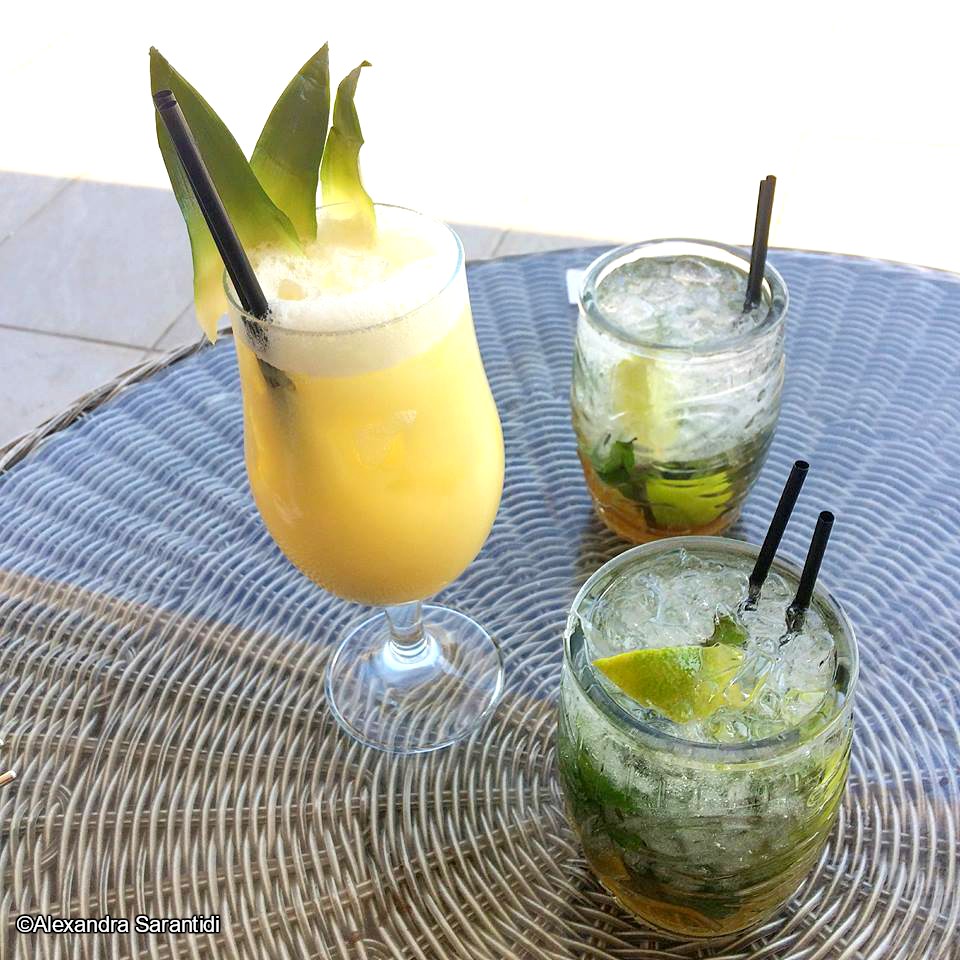 My only regret was not having enough time to enjoy these delicous coctails and a breath-taking breeze that put me at ease right away... Till next time, then!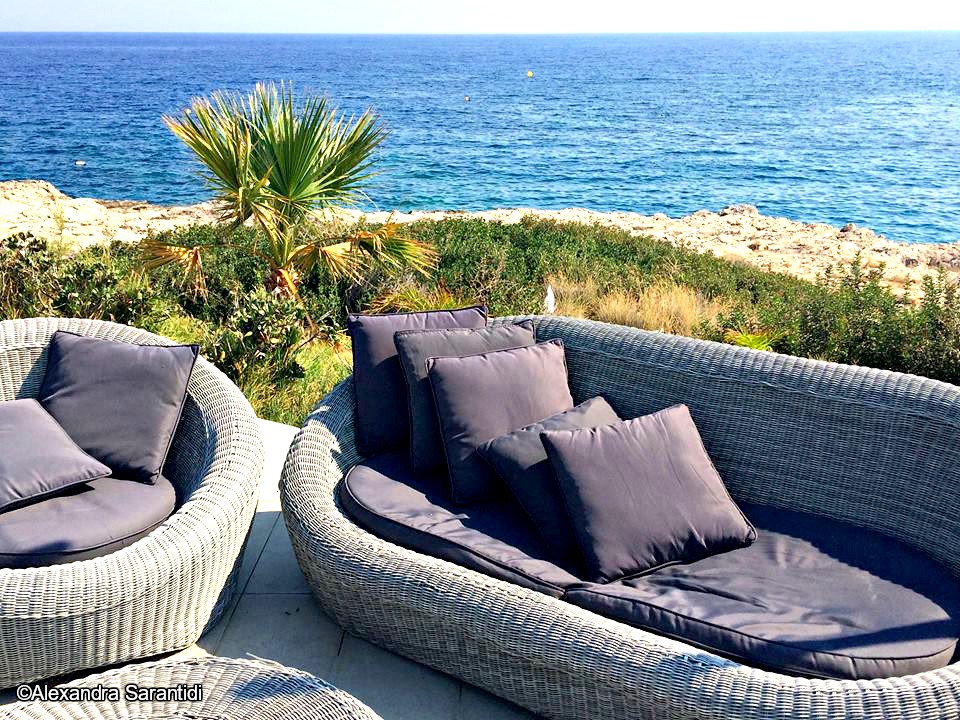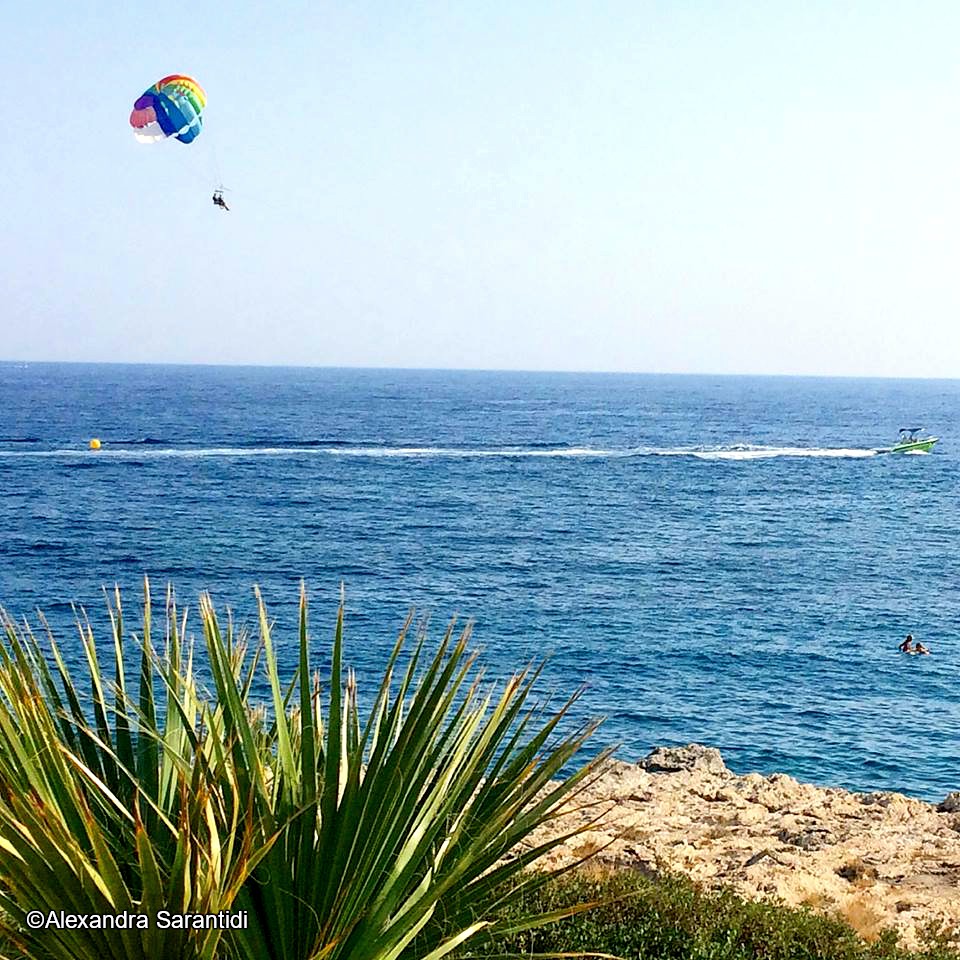 This was it for now... but I certainly plan to return to that amazing region and explore the rest of it...
And of course, do not forget to check out The Region of Crete's Official Website www.incrediblecrete.gr 
SEE YOU AGAIN SOON, CRETE!!!