| | |
| --- | --- |
| Posted by Alexandra S on June 10, 2018 at 4:25 PM | |
Last summer I spent an amazing week exploring the island of Crete where every single day and every hour has been imprinted on my mind in the best way. The last couple of days were spent at Ierapetra, the southeastern side of the island; a beautiful location that deserves its own post. It goes without saying that what makes a place truly magical is its people, and Crete is definitely no exception. What made this trip even more magical was experiencing a visit on the little island of Chrissi, across Ierapetra.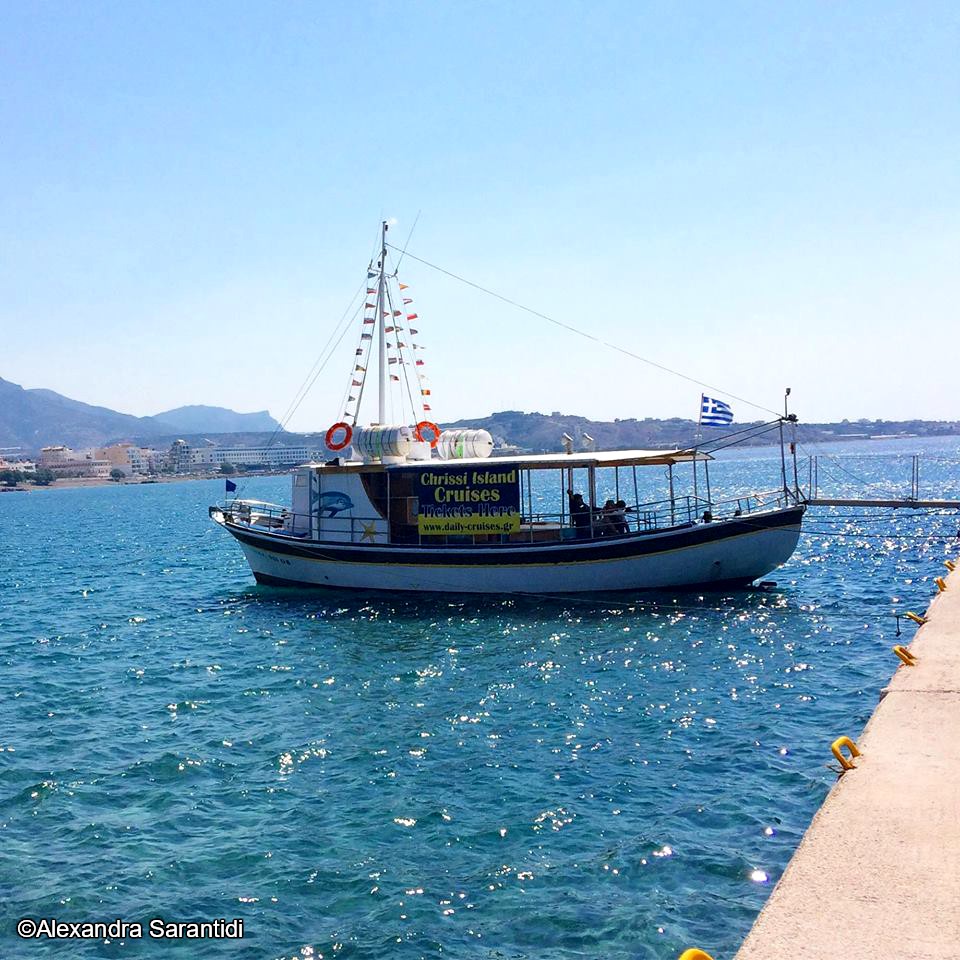 www.daily-cruises.gr 
We were due to take off at 12.00 noon. Excitement was bubbling and I could not wait to get started.By about 12.15 about 15 more tourists hopped on board and we were all set to go.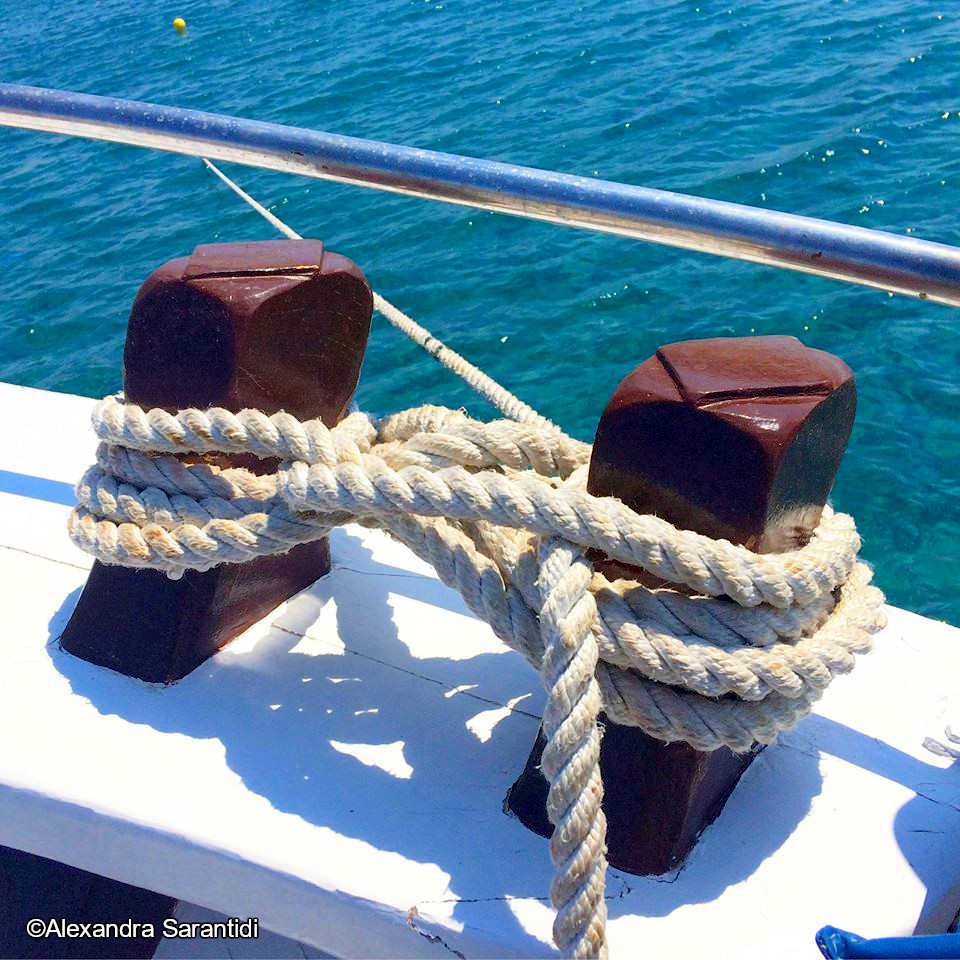 Within about 40 minutes of crossing the deep blue clear waters, with the most amazing refreshing breeze brushing against my face, we reached Chrissi Island, about 8 nautical miles from Ierapetra. Initially, we all got off the boat and I was told to meet them in about 45 minutes at the exact point at which we were dropped off...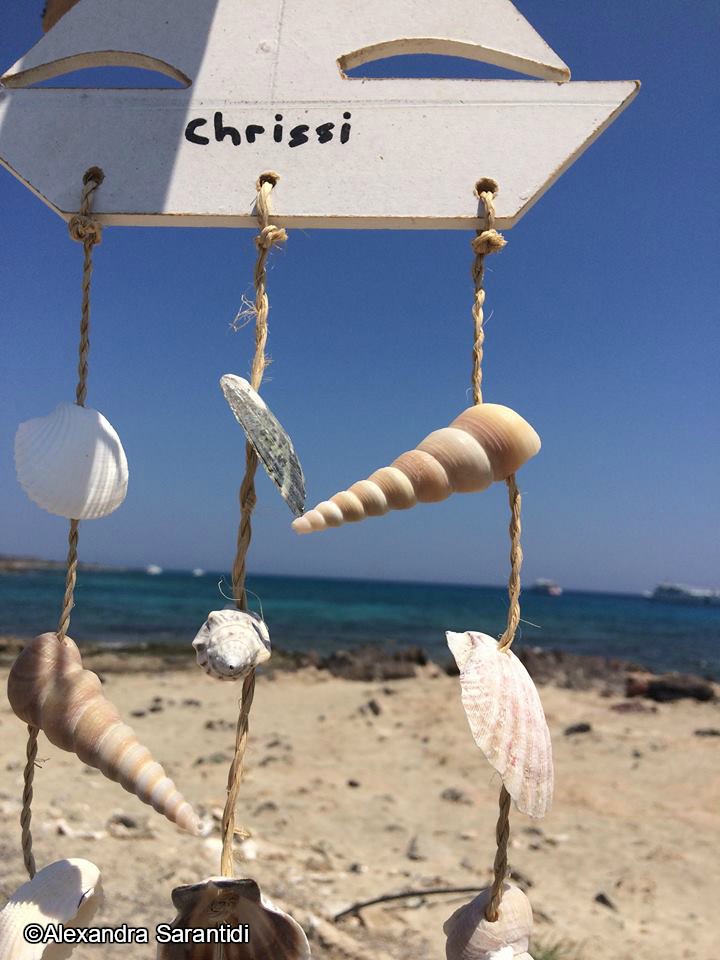 I took this as an opportunity to explore the island. I followed the wooden pathway carefully planted in the fine sand for about 10 minutes and reached another side of the island where I found another beach crowded with people and a beach bar... My first thought was to take a dip but it was too windy on that side so I made my way back and relaxed on the small beach closer to the pick-up point.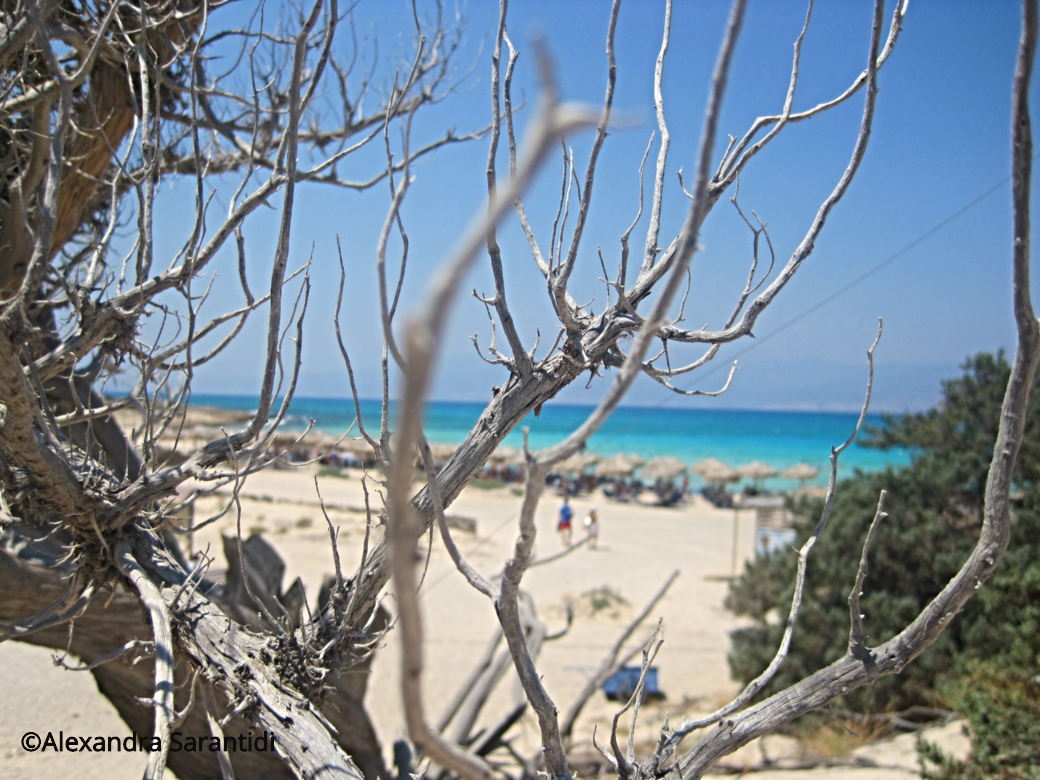 Chrissi is protected by the Natura 2000 Networking Programme, as an "area of intense natural beauty", and has also been designated as a wildlife refuge. The island hosts the largest naturally formed Lebanon cedar forest in Europe. The majority of trees have an average age of 200 years and average height of up to 7 metres, some of the trees are up to 300 years old and 10 metres tall. The density is approximately 28 trees per hectare. (source: www.chrissi.gr)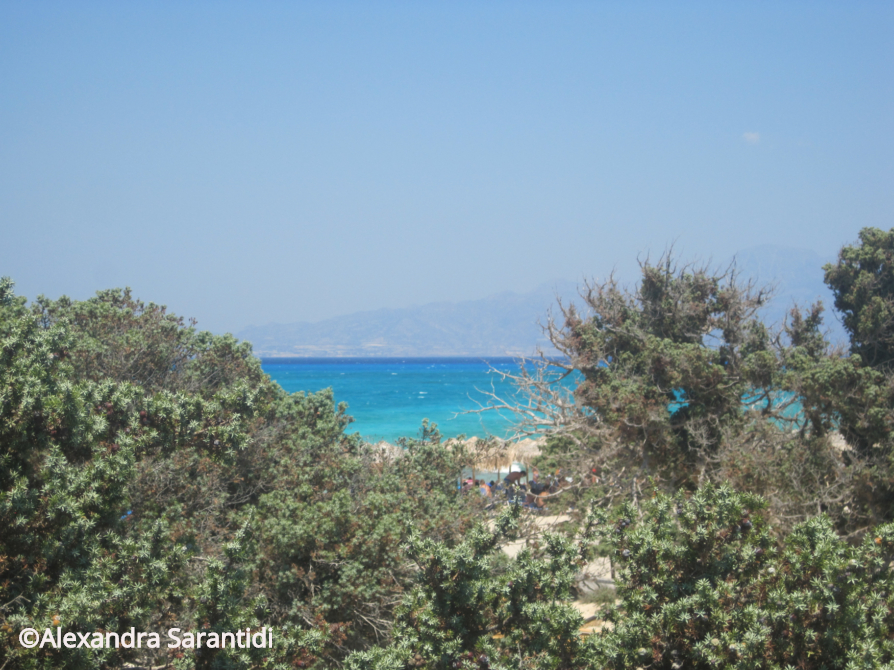 The next stop was the ULTIMATE SUPRISE and the perfect ending to my Crete expedition!!!
Actually, I think I will just let the images do the talking...!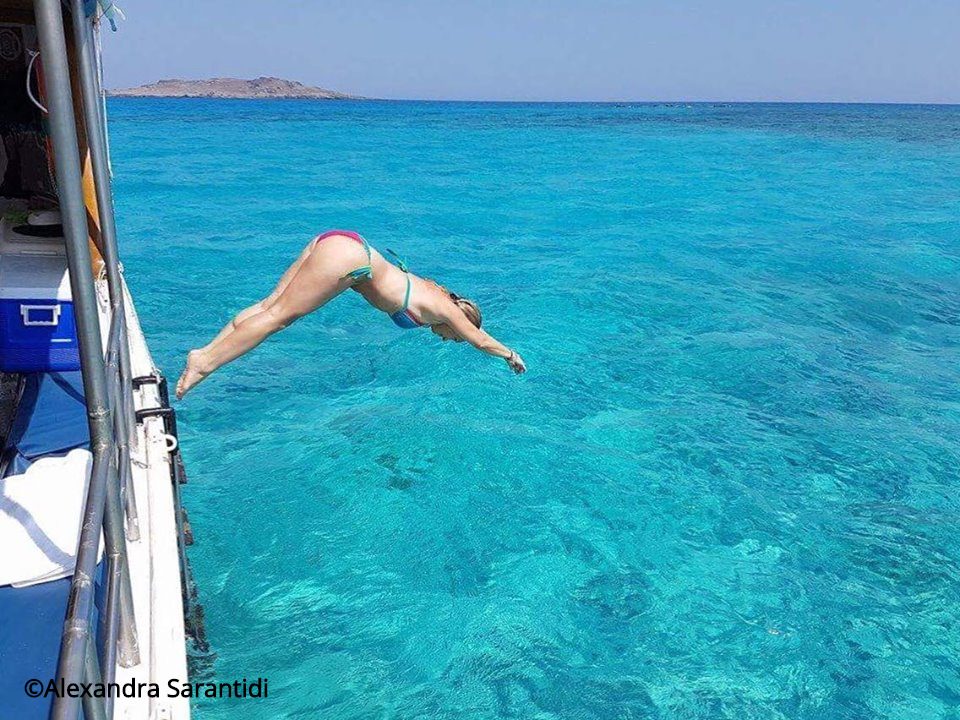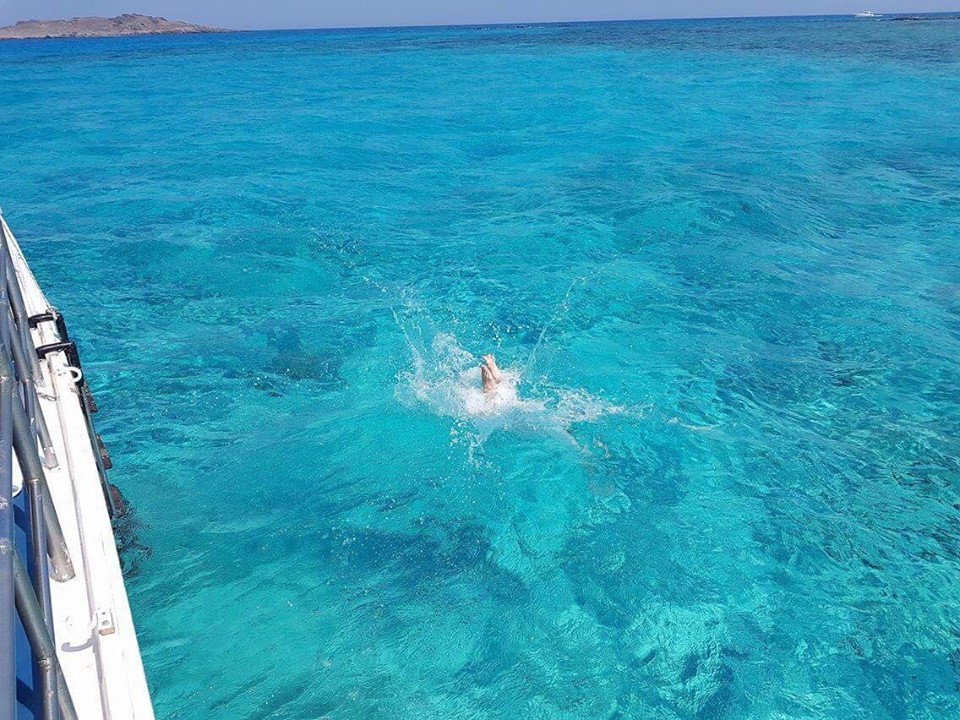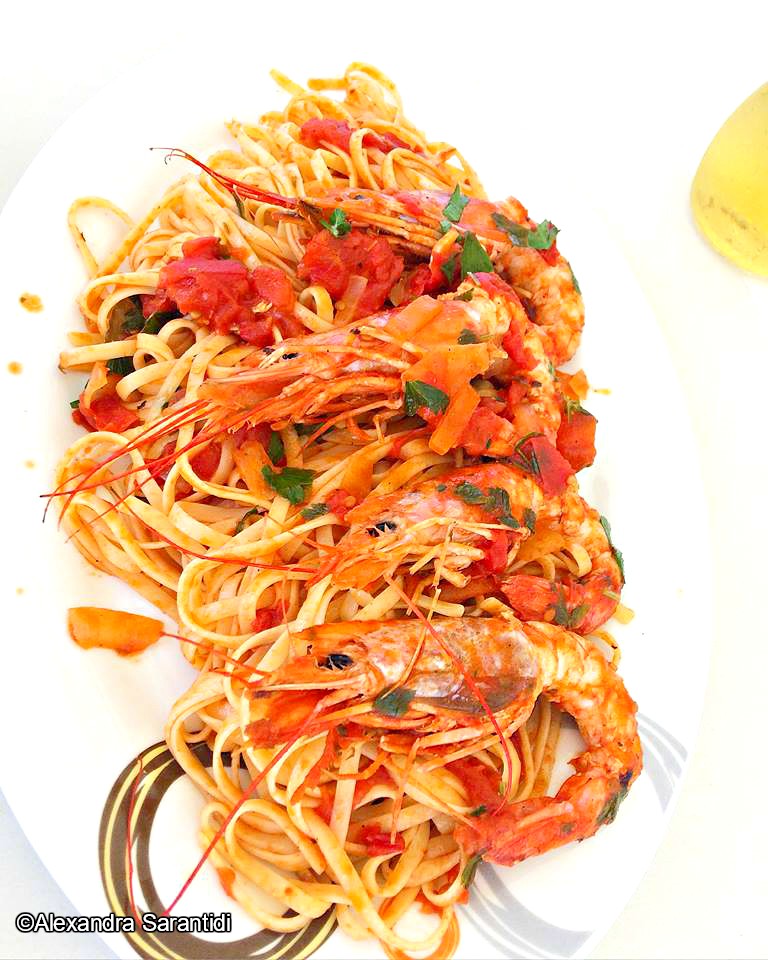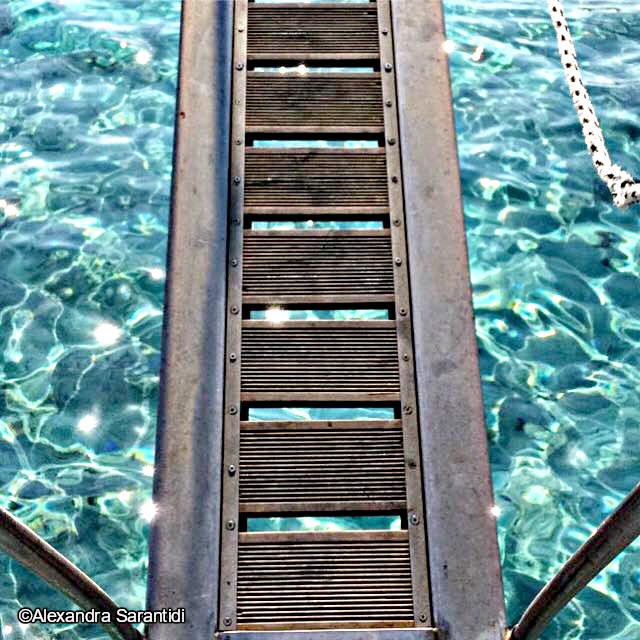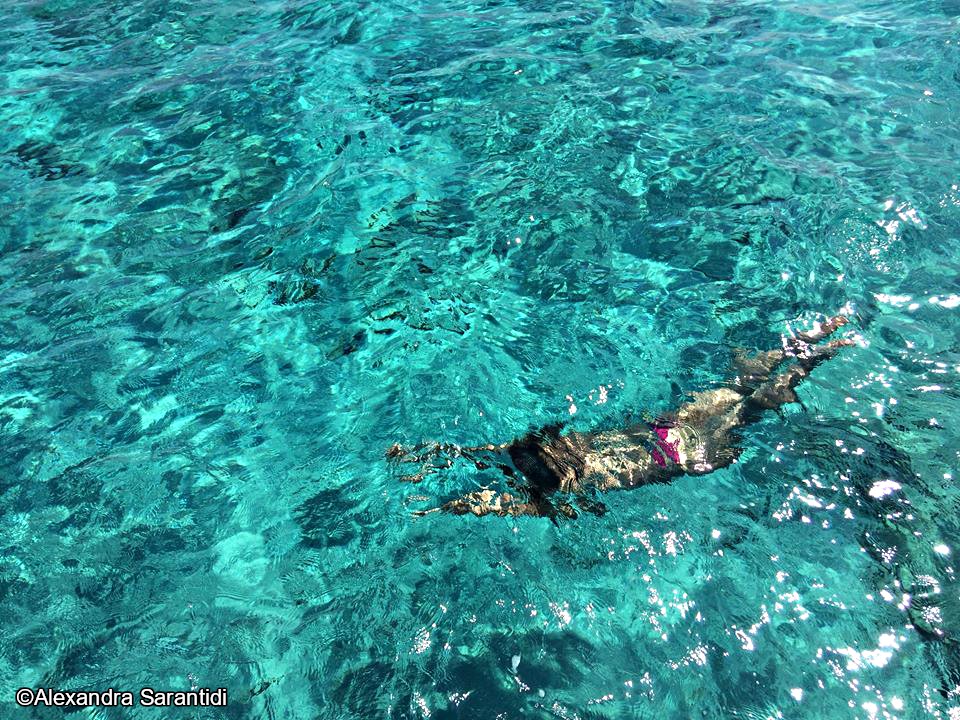 ...as for the dress-code... the one and only fresh, colorful and breezy bikini from Panos Emporio (www.panos.com)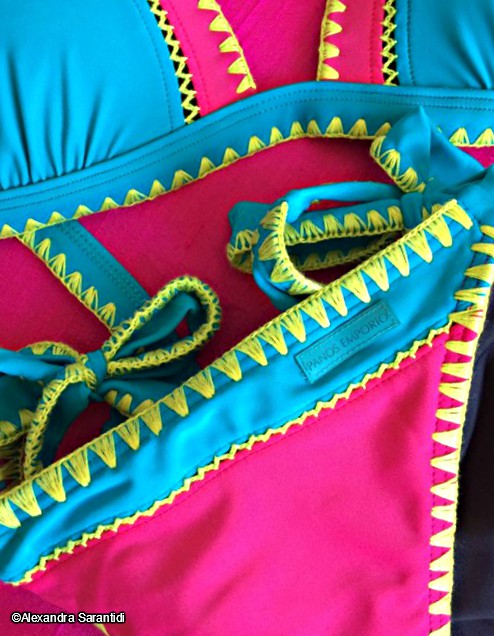 So, next time you plan to visit Crete, Ierapetra and Chrissi Island are not to be missed!!! ;-)